Magconstruct started in 1997. They are specialised in construction and renovation.
They now run their activities in Mauritius. They also specialise in the maintenance,
delivery and assembly of gym machines.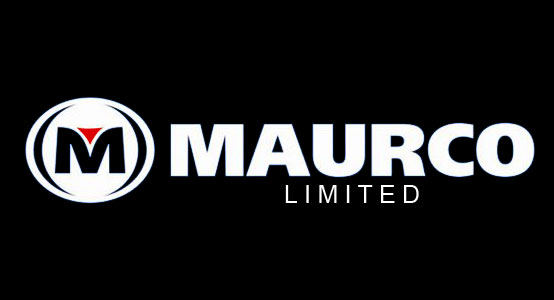 Incorporated in 1962, Maurco Ltd is a company based in Mauritius. They are
specialised in the production of bituminous products for more than 30 years and
have now diversified their activities to road construction, sports playground and retail.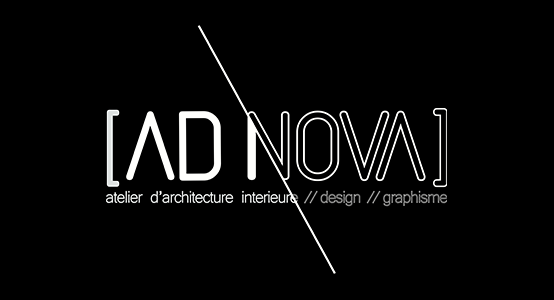 AD NOVA is a workshop specialising in interior design. Helping you to create original spaces
that suit you.
Fitscape works together with AD NOVA to find the right gym equipment for your space. This
choice to work with an interior design agency makes sense with the offer proposed via
gym80.